What our customers say...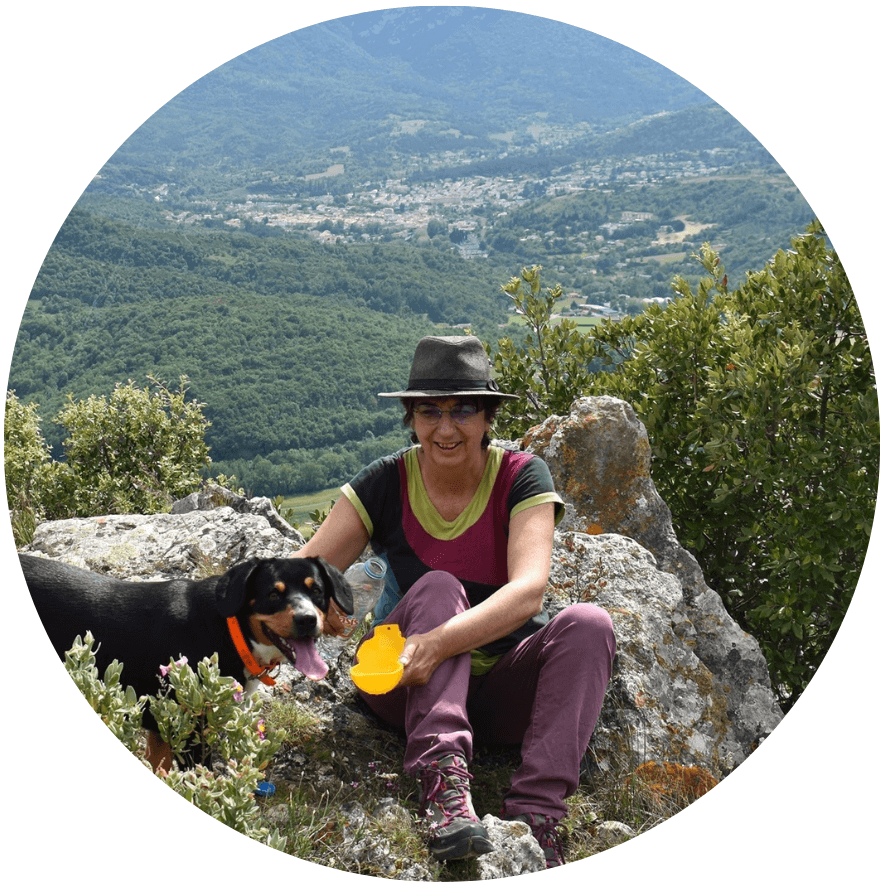 "

I love the senteurs d'ambiance . I spray them regularly in my house. I have finally found a natural "non agressive" room spray...it makes me happy ".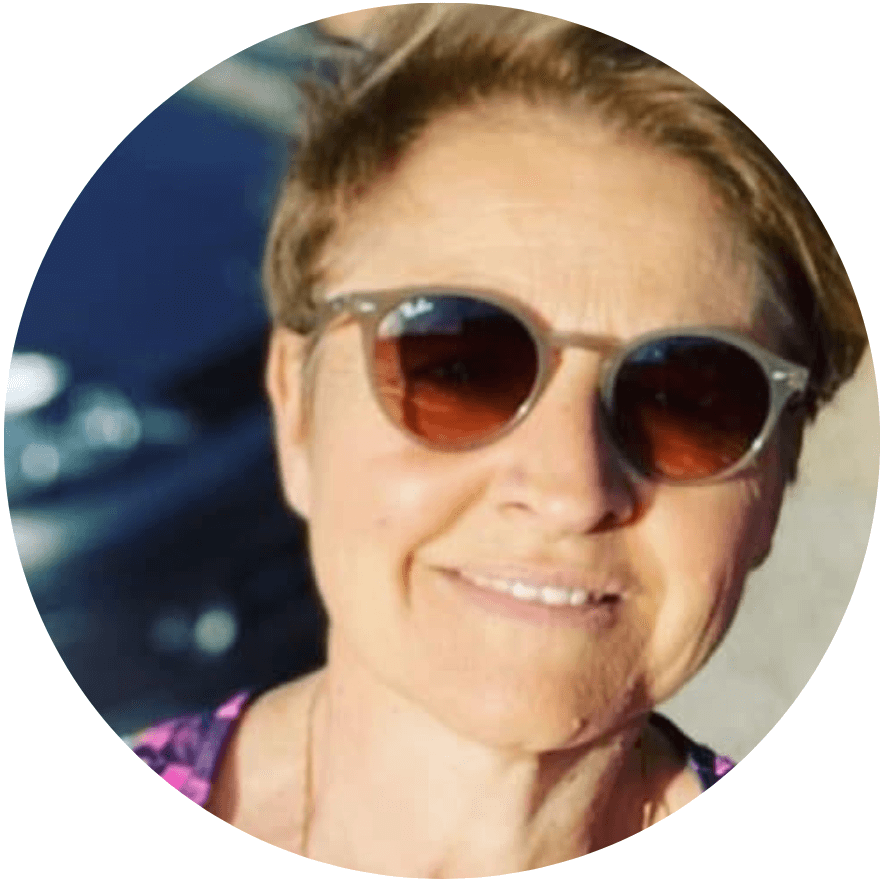 "Tested and approved : the insect repellent...perfect against mosquitoes...and the lavender essential oil from the Minervois...fabulous!"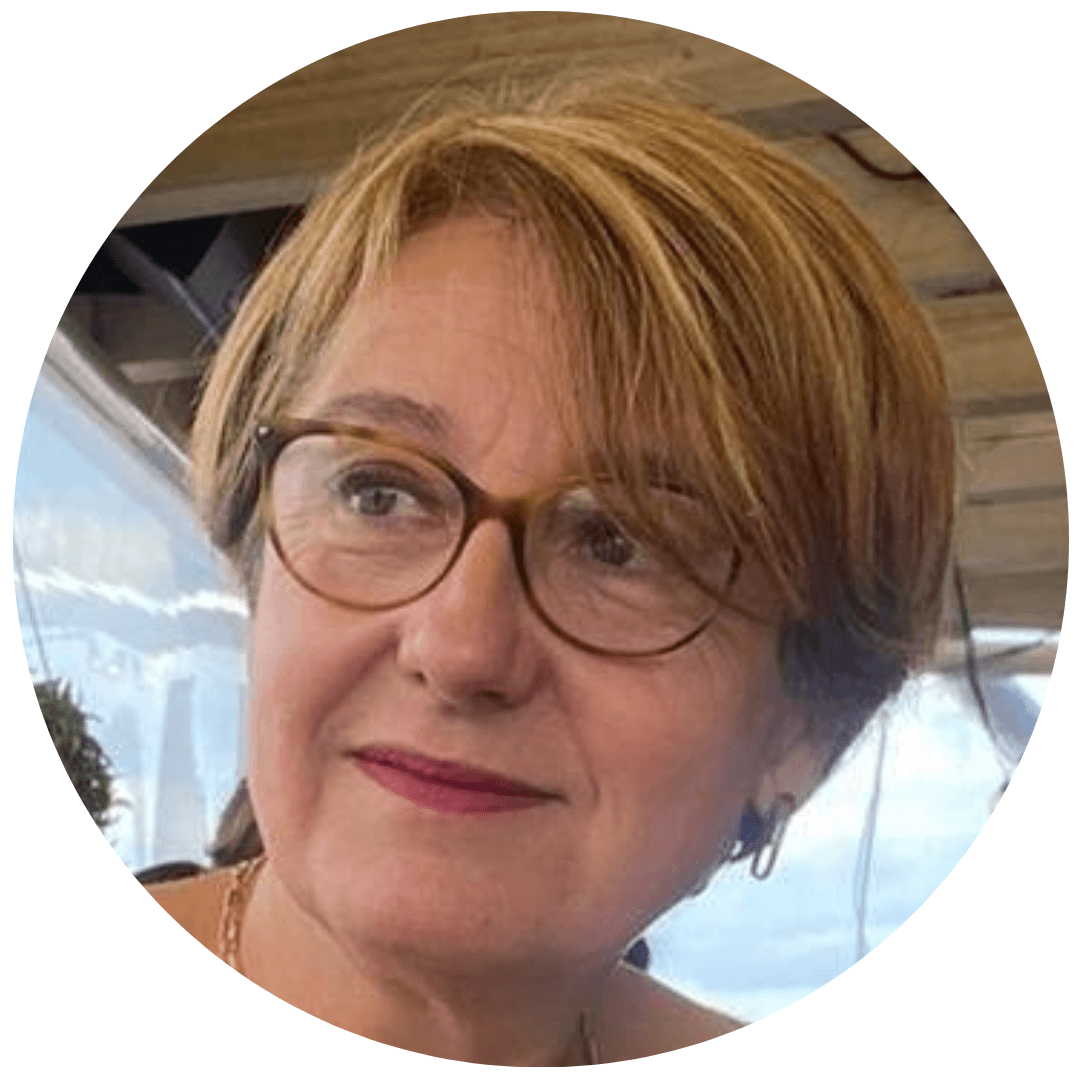 "Chris & Jackie's products are a beautiful discovery, Their essential oil and their candles are so much better and authenticthan anything you can find in the stores. Looking forward to discovering their other products !"